Hi, I'm Jeremy.


Erotic bodywork

is an art which , when done right, brings together a delicate balance of qualities. It is equal parts athleticism, dance, rhythm and passion. It is designed to aid in the healing of aches and pains due to injury and stress, to relieve muscle knots and areas of stiffness. But this is just part of what you will experience! I have dedicated the past ten years to sculpting from each of my clients a masterwork of pleasure, relaxation and inspiration.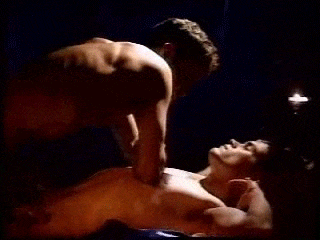 Like any art form, great massage is not just the mechanical application of techniques, but knowing how to integrate them to create a flowing and harmonious form of personal expression. During the hour, you will experience sensations ranging from deep, penetrating (but never painful) pressure to light touch, building slowly to a climax guaranteed to leave you weightless! (Read client reviews of my massage.)


Location:

I work out of my condo, at the top of a luxury highrise overlooking Hollywood Beach, at the north end of Lakeshore Drive in Chicago (valet parking available in building).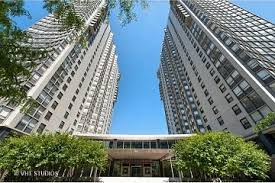 I'm 4 blocks from the Bryn Mawr stop of the Red Line, and the 151 and 147 buses stop at my corner. I also do out calls within 30 miles.

I've created a complete environment for you to escape the stresses of life and rejuvenate your spirit. Candlelight, soft music, a warm, quiet, discrete, pet-free environment with shower facilities await you. You have a choice of futon or table, and I use only hypoallergenic, non-scented lotions .



Rates and FAQ:

Since I strongly believe something as important as bodywork should be affordable, my fee for both in and out calls is $80 (cash, paypal and venmo) for one hour, and $100 for 90 minutes (No, I don't watch the clock!). Also, ask about my popular and affordable 4-hand massage ($160 for one hour,$200 for 1 1/2 hours). Go to my BODYWORK FAQ page for detailed answers to your questions concerning all aspects of my services.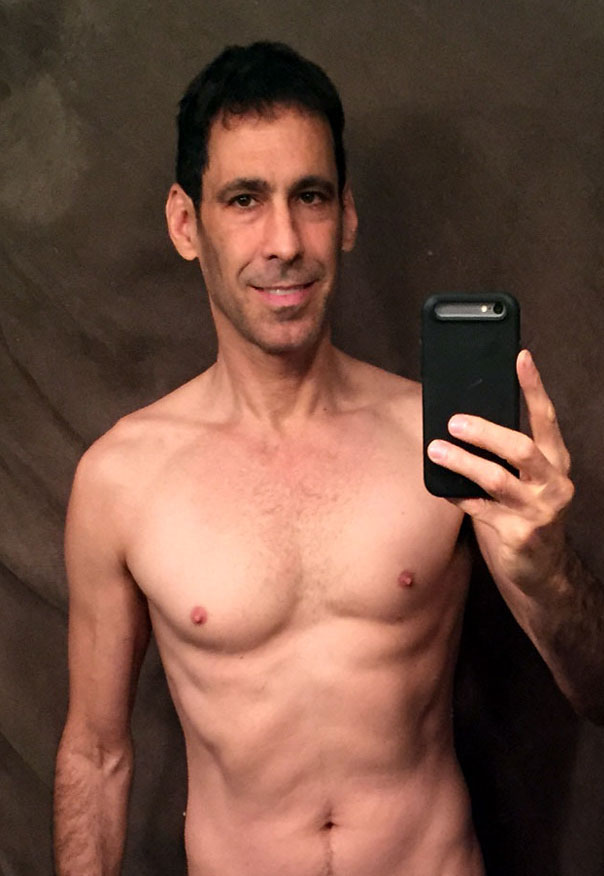 (Here's my explicit pics )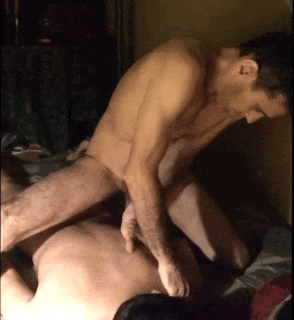 Contact Me:

Feel free to e-mail me ( schafer1a@gmail.com ), or call/text me any time at 773 three-three-four-0515. I am generally available between 1 pm and midnight. See you soon!



About Me:

When I am not doing massage, I am a published writer in psychology and philosophy. Also, check out my video, Erotic Explorer, which I created and 'star' in. It's an adult film for lovers which manages to be explicit without sacrificing intimacy and affection. And, most importantly, it celebrates the art of touch! I also dabble in animation